We're thrilled to be partnering with Collegewise, America's largest and most highly regarded private college admissions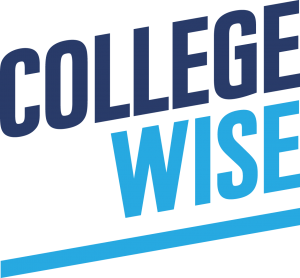 company. Looking for a stress-free path to your dream college? Collegewise is here to help Key Club members. 
Since opening their doors in 1999, Collegewise counselors and tutors have guided more than 25,000 students to successful admissions outcomes.
Collegewise believes that applying to college should be an exciting time for students and parents, not a stressful, anxiety-ridden rite of passage. Every year, the organization creates customized plans to ensure that every student gets the academic support they need and is fully equipped to complete their applications thoughtfully, effectively and early.  
Counseling programs 
Collegewise offers a range of services that draw upon cutting-edge educational best practices and data to advise students in crafting a compelling academic and extracurricular narrative. From highly personalized expert advising and strategic management of the
 entire application process to hourly consultations and college essay support, Collegewise has a program to fit the needs of any student.  
Tutoring  
Collegewise provides targeted tutoring for almost every subject, for every step of your academic journey. Collegewise tutors love what they do, and they work with students one-on-one or in small groups to help students build a solid academic foundation and harness the right tools to become confident learners.  
Test preparation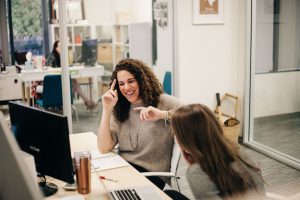 Collegewise test preparation helps students maximize their scores on important tests that can affect admissions and financial aid. The test prep experts are trailblazers in offering online options, including proctored exams, small-group test prep and one-on-one tutoring. Students who tutor with Collegewise have an average increase of 4.45 points on their ACT scores and 130 points on their SATs.   
Knowledge bank  
Collegewise resources are extensive. From live events with expert counselors to 60-page guides on the Common App to podcasts with some of the education industry's leading experts, Collegewise helps students navigate the rapidly changing admissions landscape.