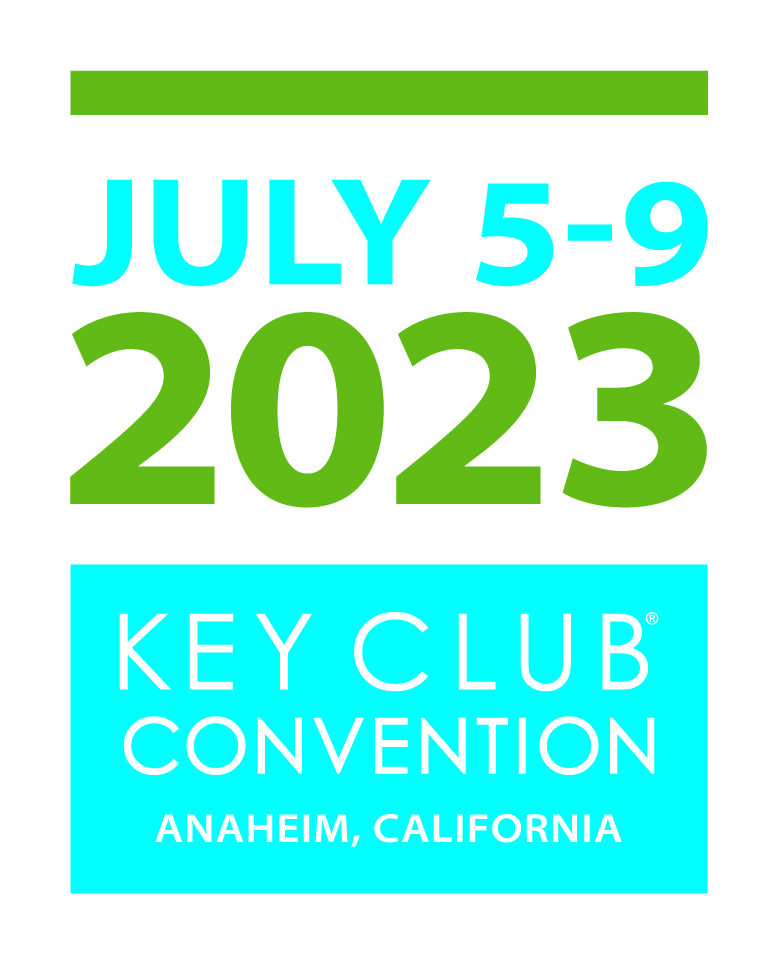 Now showing: Lights, Camera and Service at the Key Club International Convention in Anaheim, California, July 5-9, 2023.
This is your moment! Join Key Club members worldwide for an unforgettable experience. You will benefit from inspiring workshops and speaker sessions, you'll support your district's leaders, and you'll go home with new service projects and ideas that will help you become better leaders. Show off your club's and district's award-winning projects, and shine internationally in Key Club contests. Don't miss the premiere of the Signature Project contest!
Join us in person July 5-9 to make new friends from around the globe and learn how to increase your impact in your school and community.
All Key Club members and advisors are welcome to attend, as well as chaperones over the age of 21 who have completed our Youth Protection training and undergone an approved background check. The registration cost for the three-day convention in Anaheim, California, for Key Club members is US$265.