The 75th Key Club International Convention is just around the corner and we could not be more excited to be taking over the Windy City. If you have never been, here are a few quick facts that we think you should know!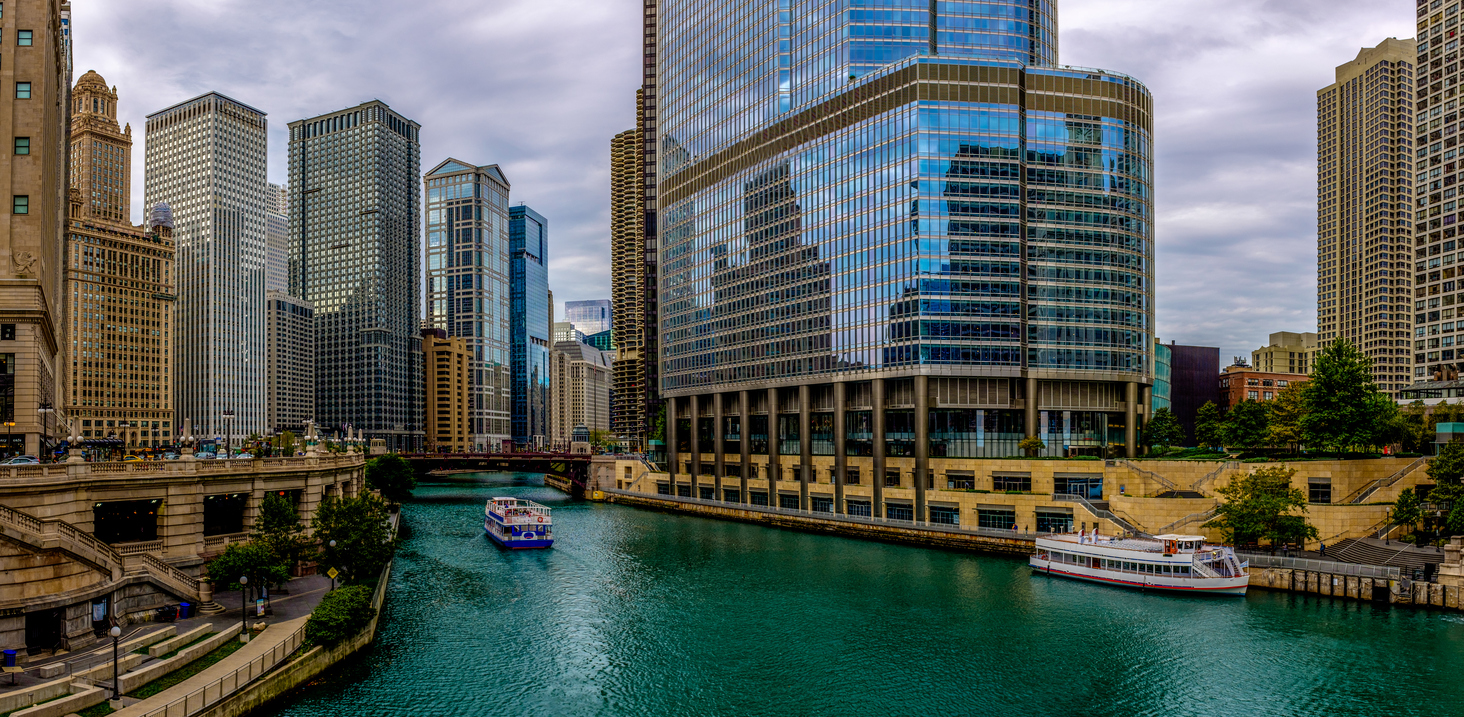 1.     It's a popular place to visit. More than 52 million people visit Chicago annually.
2.     Chicago is home to more than 250 theaters, 225 music venues and 200 dance companies.
3.     Wrigley Field is the second-oldest ballpark in Major League Baseball.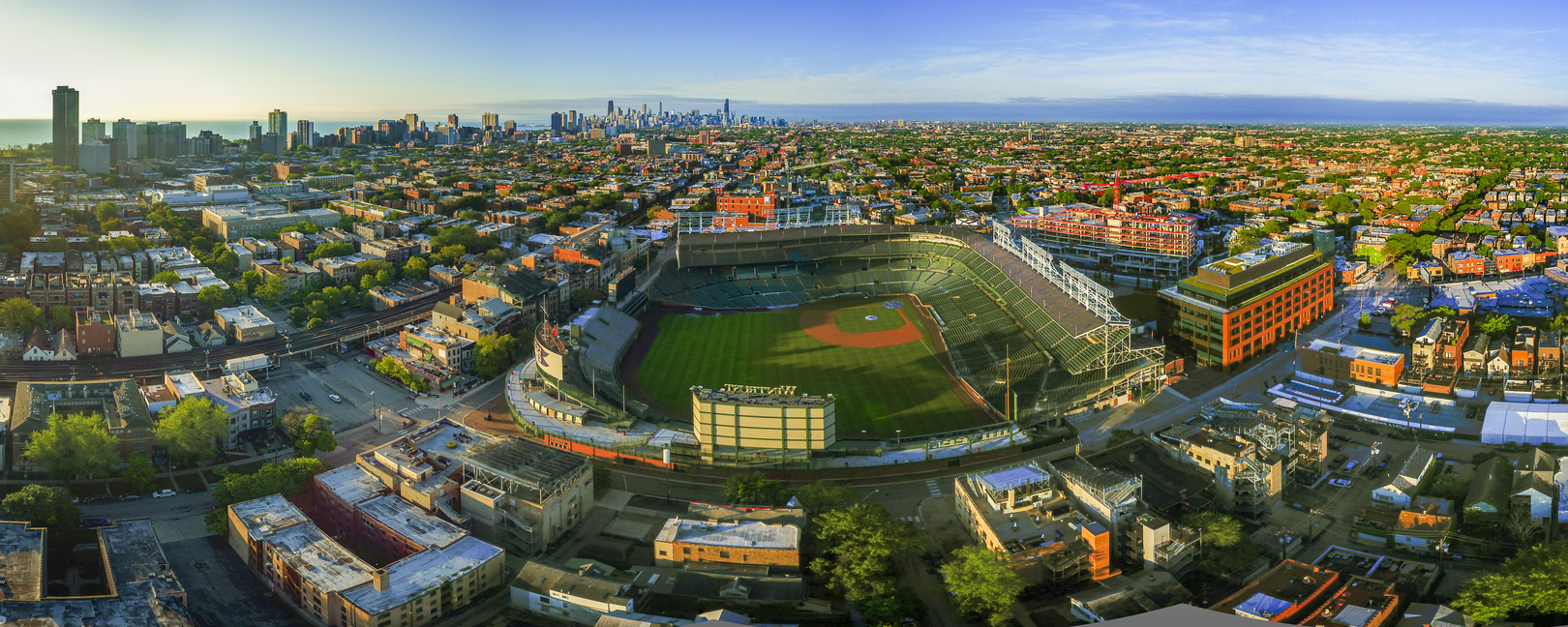 4.     It is home to the Lincoln Park Zoo, one of the world's last free zoos.
5.     Both the zipper (1851) and Ferris wheel (1893) were invented in the Windy City.
6.     Gotham City from Batman was based largely off of the city.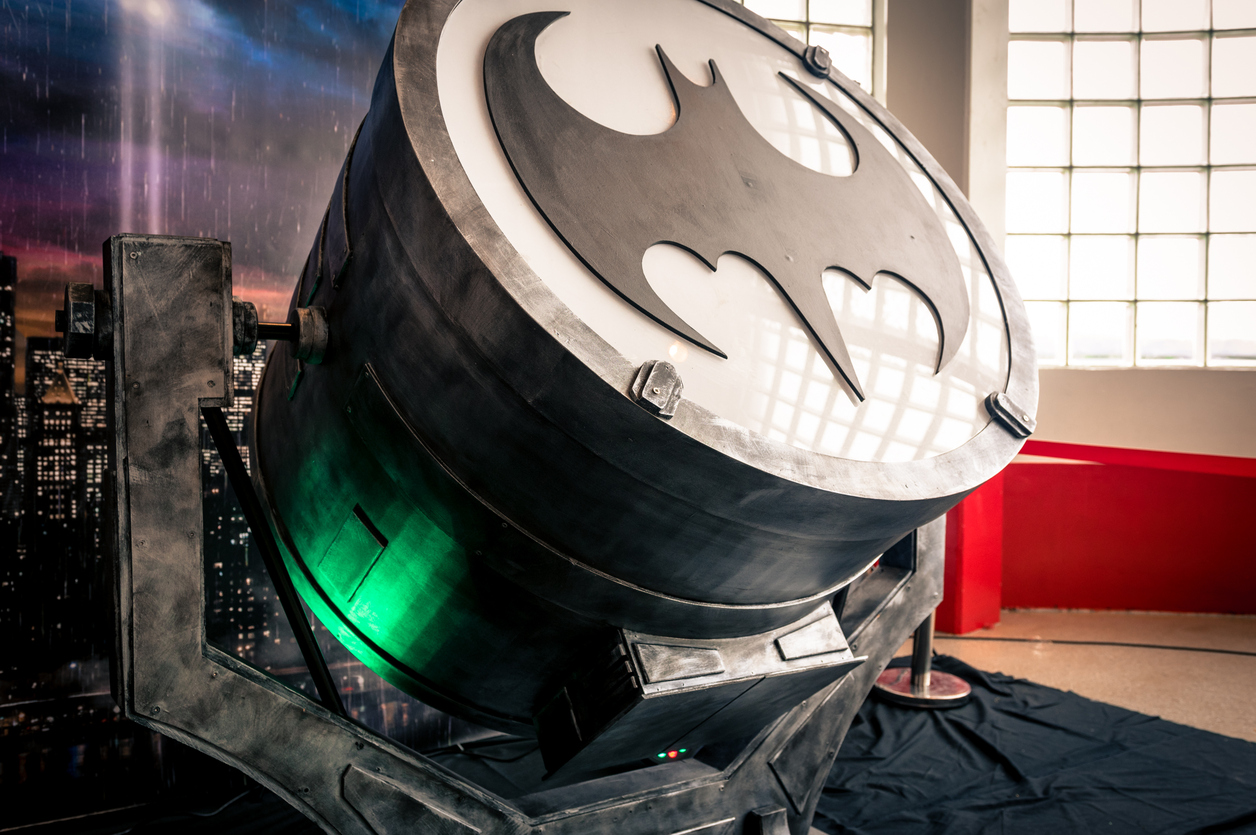 7.     It's a pretty funny place. Chicago is home to The Second City, a sketch and improv theater that gave many famous comedians their starts. Their alumni include: Steve Carell (The Office), Stephen Colbert (The Late Show), Tina Fey (30 Rock), Bill Murray (Ghostbusters), Mike Myers (Austin Powers) and Amy Poehler (Parks and Recreation).
8.     The Twinkie was invented there in 1930. Yum!
9.     The first U.S. blood bank was opened in 1937.
10.  Chicago is the home to the famous deep-dish pizza!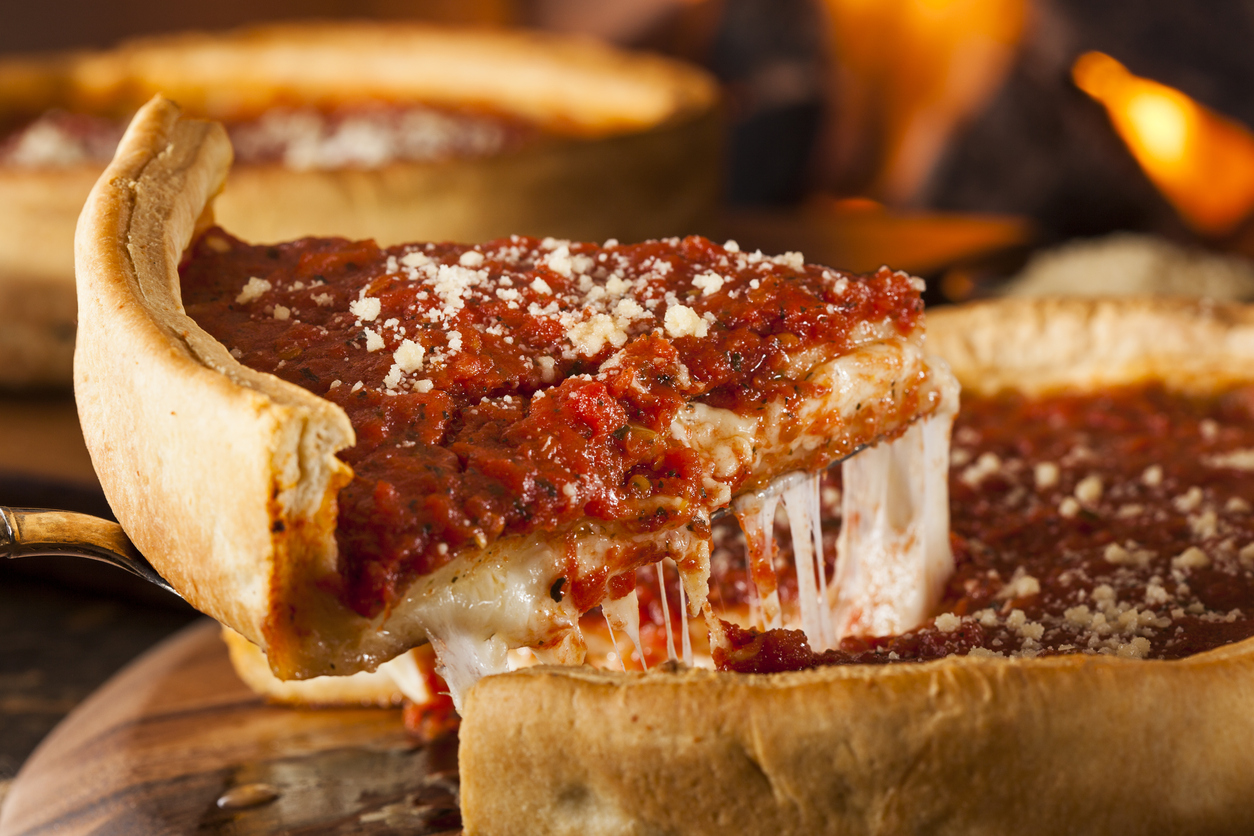 These are just a few of the things that make Chicago so incredible, but there is more to see and experience. We hope you'll join us this July and make it an unforgettable experience. Don't forget to check out our sponsorship toolkit and Access Fundraising for fundraising help!