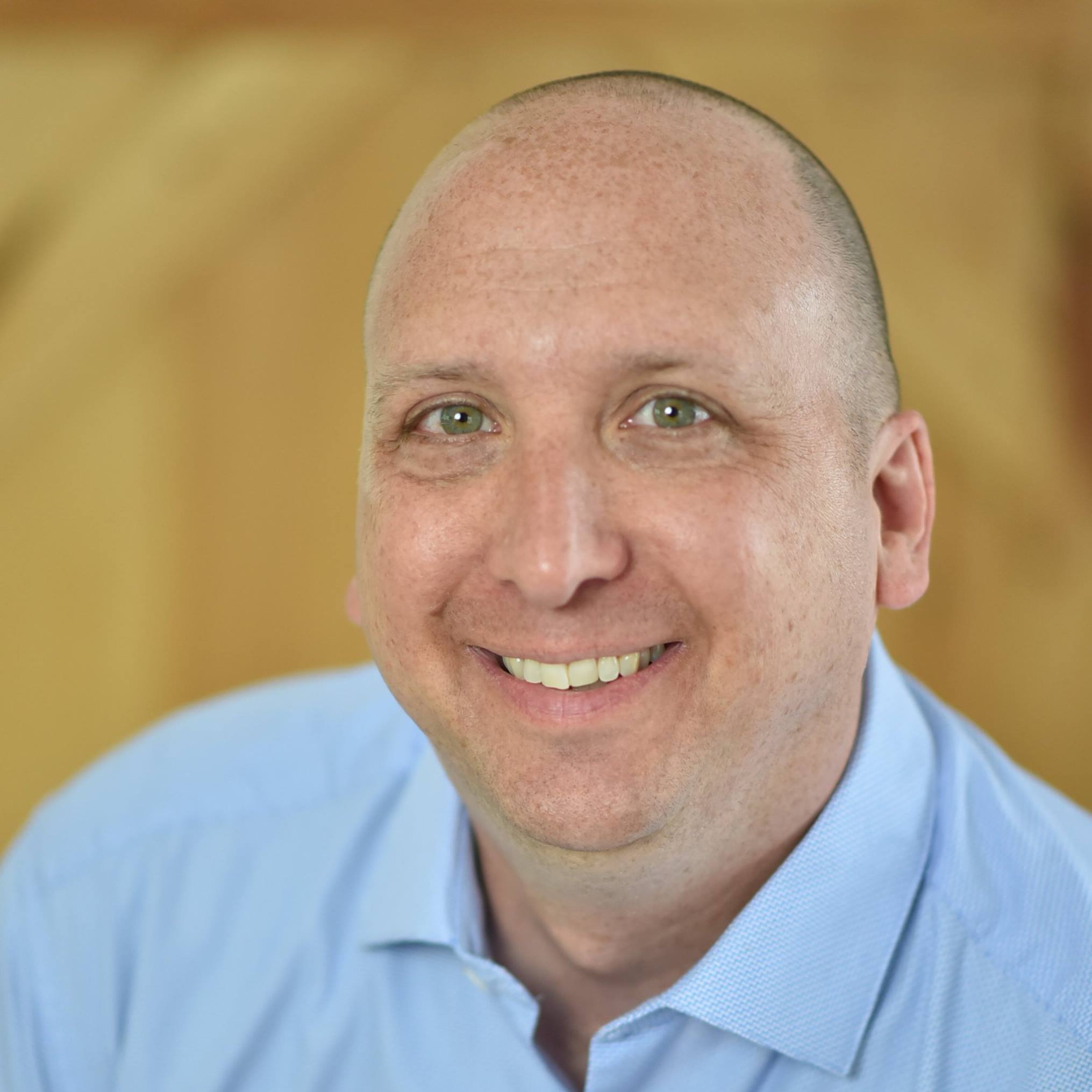 I'm honored to be the new director of Key Club International. After completing my Master of Business Administration degree from Western Governors University in April of this year, I hoped to secure a new position doing good work with good people. I am thrilled to have found this with Key Club and Kiwanis International.
I have always enjoyed working with young people. As a high school student, I coached my brother's Little League team. At LaGrange College in Georgia, I worked on the basketball staff while completing my degree.
My professional life has always included trying to make the lives of young people better. I have worked with families who were in difficult situations and volunteered with nonprofits helping at-risk youth. This has been some of the most rewarding work in my career.
More personally, I love to travel. I have spent time in Switzerland, Kenya, Haiti, Mexico and Italy. I'm hoping to add more passport stamps soon!
In my free time, you'll probably find me at a concert or watching a ballgame. My wife, Karen, and I have one cat named Kazuri.
I'm excited to be joining Key Club International and look forward to working with our international board, district administrators, district leaders and clubs to accomplish big goals. Stay tuned!
Obligatory cat picture: