Hey, Key Club!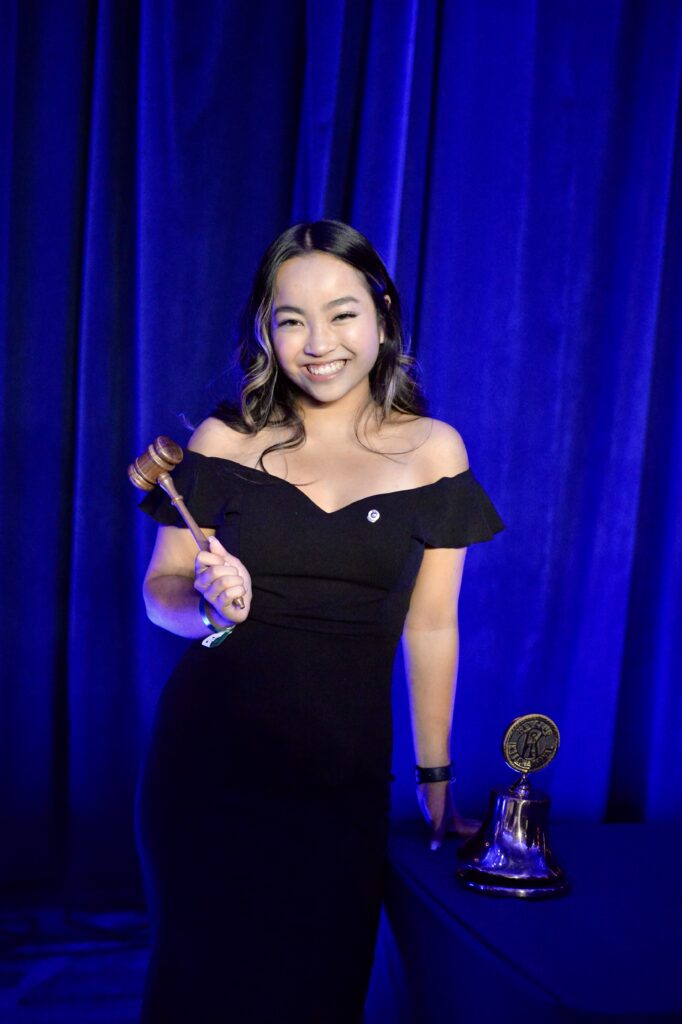 I am Lilian Thai from the Texas-Oklahoma District, and I am honored to serve as the 2022-23 Key Club International President! Through my experience serving at the district and club levels, I've had the amazing opportunity to see the passion and dedication that servant leaders like you have for this organization. I am beyond excited for this year and am looking forward to serving alongside you to better our homes, schools and communities.
Key Club International has been serving our communities for the past 97 years, and these past two years have proven that we will continue to serve despite all circumstances. I would like to thank you all for your continued dedication to volunteerism and remind you that you are truly making a difference in the lives of people all around the world. This year, we will be looking into Key Club's bright future and putting COVID-19 behind us. The 2022-23 term will focus on continuing to implement the strategic plan to make Key Club equitable and enjoyable for all members for many years to come.
It is going to be a year filled with new ideas and opportunities, and I am so excited for this journey with you all. You can always learn more about what the Key Club International Board is up to by visiting keyclub.org or reaching out to me at the email below. I hope you have an amazing year, and I look forward to connecting with your clubs and districts in the coming months. Thank you for your dedication to servant leadership and volunteerism!
Yours in Service and Friendship,
Lilian Thai
International President
Email President Lilian