By Alex Drahos, Key Club International president
I am Alex Drahos from the Nebraska-Iowa District, and I am honored to serve as the 2020-21 Key Club International president. Serving on the international, district and club level has shown me the enthusiasm and dedication that servant leaders like you have for this organization. I'm beyond excited for this year and look forward to working with you to better schools and communities.
The past few months have been uncharted territory for our organization, and the next year will be a pivotal moment in our history. I am confident we can continue to serve communities and develop leadership, because for 95 years Key Club International has done just that. It is time for Key Club to make innovative and bold changes that grow clubs, improve the membership experience and more. The 2020-21 Key Club International Board is focused on starting the new decade with ideas and initiatives that make Key Club more equitable and enjoyable for all. This will occur as the 2016-21 Strategic Plan comes to an end this term, marking a new era in this organization as we release the new five-year strategic plan.
It's going to be a year filled with new possibilities and opportunities, and I am so excited to go on this journey with all of you.
You can always learn more about what the Key Club International Board is up to by visiting keyclub.org or reaching out to me at the email below. I hope you have an amazing year, and I look forward to connecting with your clubs and districts in the coming months. Thank you for your dedication to servant leadership and volunteerism!
Yours in Service and Friendship,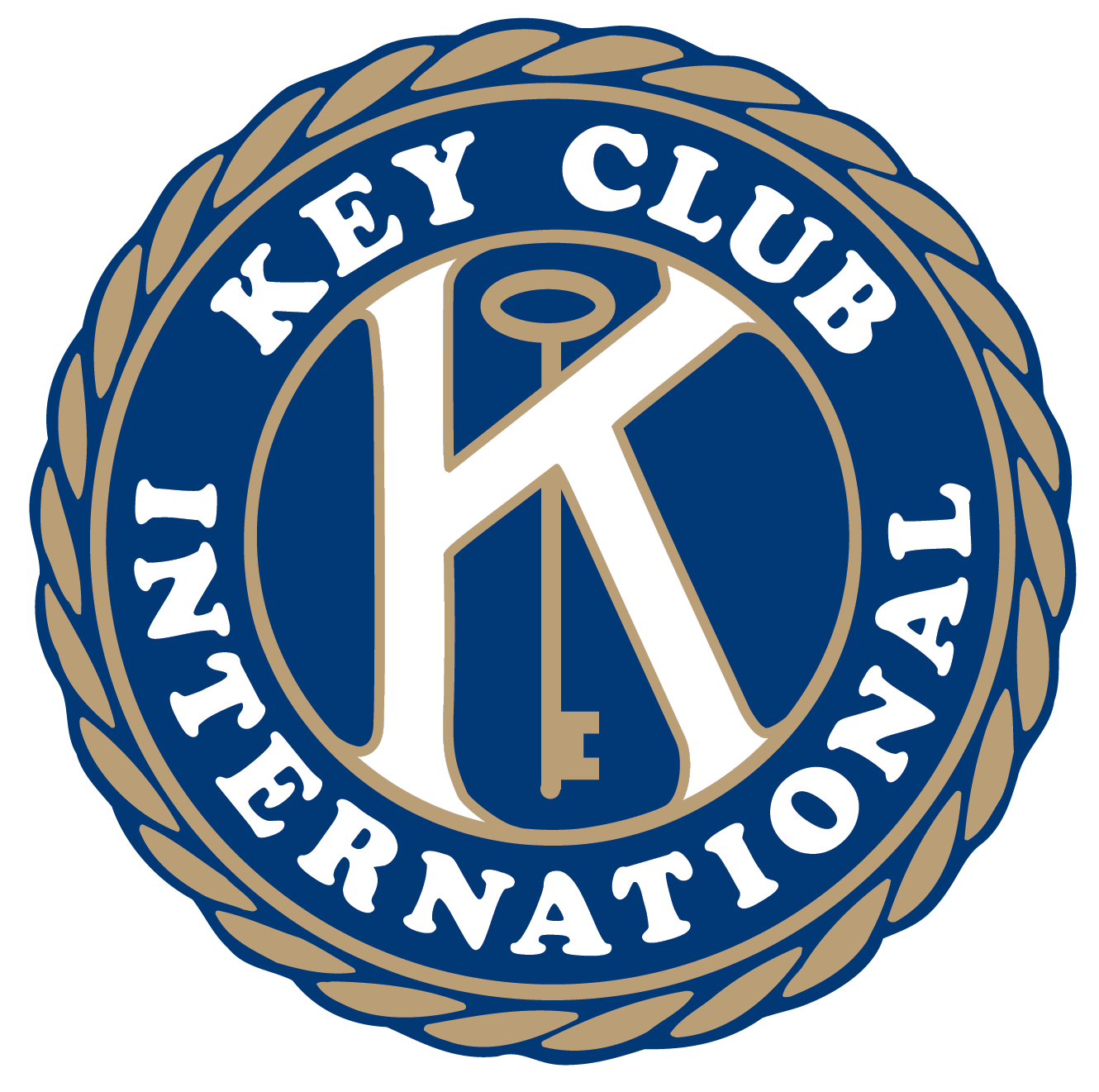 Alexander Drahos
Key Club International president