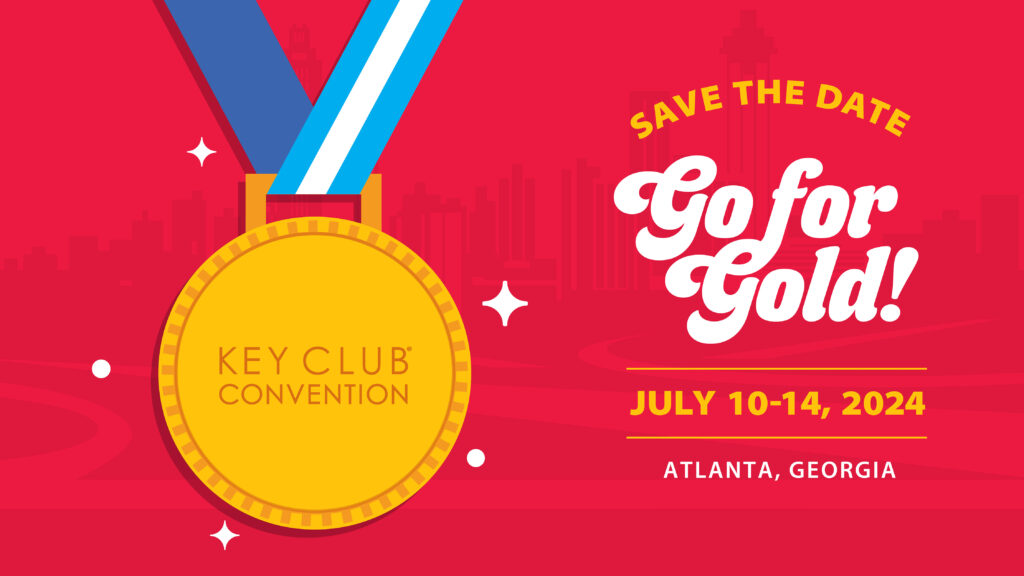 Unite with Key Club members worldwide for an unparalleled celebration. Seize this opportunity to:
Immerse yourself in invigorating workshops and riveting speaker sessions.
Champion your district's leaders.
Depart with fresh service projects and innovative ideas to elevate your leadership skills.
Showcase your club's and district's projects and bask in glory on the global stage in Key Club contests.
Join us July 10-14 in a city filled with the Olympic spirit! Forge connections with new friends and discover strategies to amplify your impact in your school and community.