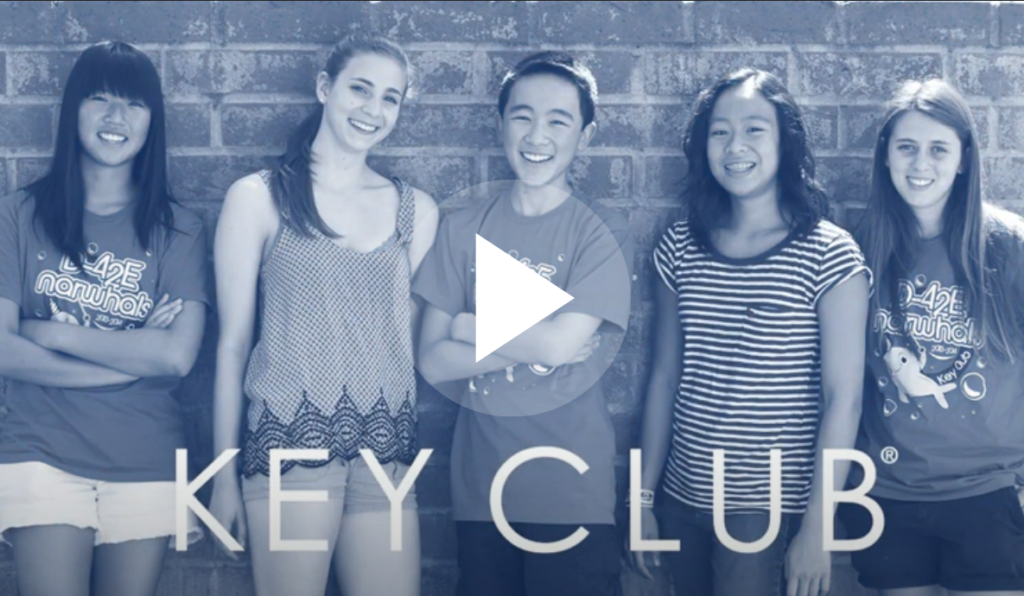 As we begin the 2023-24 service year, the Key Club International Board is excited to welcome current and new Key Club members. In the coming weeks, Key Club and Kiwanis leaders are implementing their strategic growth plans. Key Club is here for you with resources to help you reach your goals for growth and retention. 
Recruitment video: Key Club International's recruitment video highlights all the leadership and service opportunities — not to mention the fun and friendships — that Key Club has to offer. But don't stop there. Personalize your recruitment efforts by making your own club video. 
Personal invitation: Attract new Key Club members by personally inviting friends to join you in service and leadership. Use these flyers and cards to let people know how to join your club. 
Key Club dues information chart: This document illustrates how your international-level dues support the Key Club program. Did you know 82% of the US$7 dues help provide membership materials, recognition and training? Treasurers and advisors can work together to provide a similar breakdown of what the club and district dues do to support your school and community.